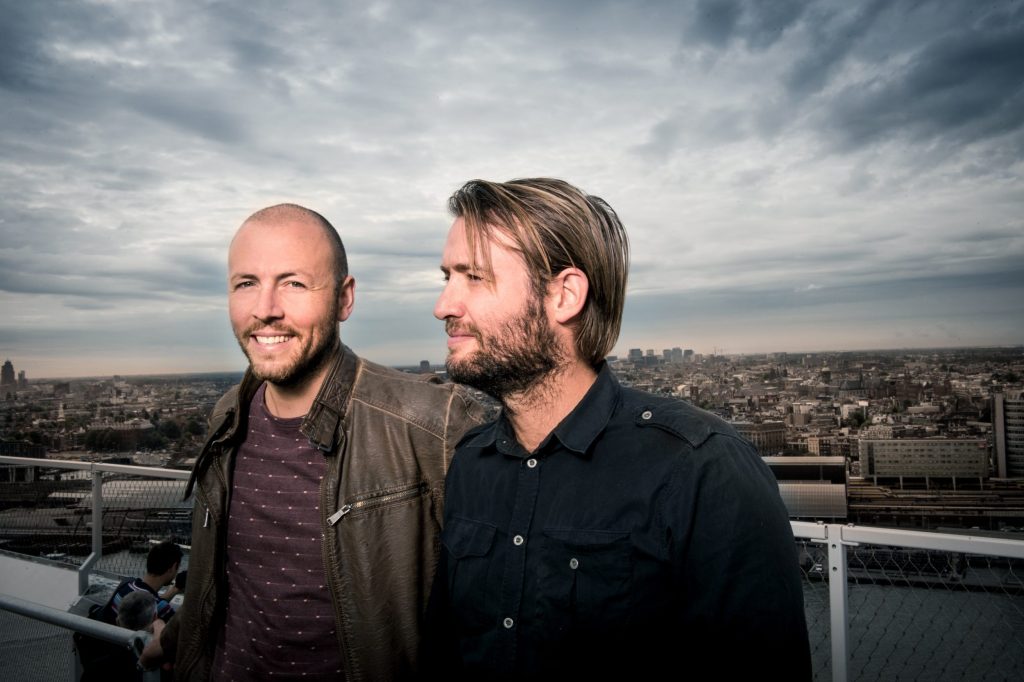 Located in Amsterdam (the Netherlands), ShangriLa Antiques specializes in collecting and trading 17th & 18th century porcelain from China and Japan.
Bob Montagne (owner) and Freek Pals (owner) both studied history at the University of Amsterdam and specialized in the Dutch Golden Age. They enjoy, collecting, trading and writing about porcelain. You can follow their blog on this website http://shangrila-antique.com/study_corner.
Their personal collection of porcelain consists of several 100 pieces. To visit our collection Click Here. With their collection, they aim to represent the different periods of porcelain trade between 1600 and 1950. Specifically, their passion is with the rarity and historical significance of Chinese porcelain decorated in Europe.
Antique Chinese 16/17C Chinese Porcelain Dish Swatow Fish Undecorated China

View product
BROWSE OUR PRODUCT CATALOGUE